An essential component to your success  !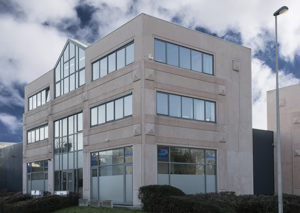 Our mission
As a distributor of prestigious brands of world class, we must provide our customers with top quality service.
We also try to go beyond the service and providing assistance and technical advice, thanks to the skills of our business.
We really have the will to position ourselves as an independent distributor who can offer system components, but also complete solutions in accordance with the requirements of our customers.
TELESON Components is always looking for employees to strengthen the commercial department.
If you are interested, please send your cv to info@teleson.be